Say goodbye to the stress of living in a new place and hello to the comfort and convenience of paying guest living.
Finding the perfect paying guest (PG) accommodation can be daunting for a first-timer. But don't worry; we've got you covered! From understanding the accommodation to tips for making the most of your living experience, we've covered you. Visit our blog to guide you through finding the right PG for you.
Even if you're lucky enough to have found the perfect accommodation, there are still many things a first-timer should know to make the most of the experience. So, use this blog and don't let the thought of 1st timer in PG stress you out. Let's make this experience a fun and easy one together!
What is PG or Paying Guest Accommodation?
PG accommodation, or paying guest accommodation, refers to housing where a person rents a room in a shared living space, typically a house or apartment. The person who rents the room is the paying guest or PG.
What are the Amenities Provided by PG?
The owner of the property, known as the host, typically provides the PG with a private room and may also offer shared amenities such as a kitchen, living room, and bathroom. The host may also include utilities and other services, such as housekeeping or laundry. PG accommodation is often a budget-friendly option for students and working professionals, as it typically costs less than renting an entire apartment or house.
Here are some tips and tricks for first-timers living in a paying guest (PG) accommodation:
1. Research and Compare Different Options
When finding the perfect accommodation, whether a hostel or a paying guest (PG), it's important to do your research and compare different options.
For example: When searching for PG accommodation as a student or professional, I prioritise PGs near me over those far away. Additionally, some individuals may prefer PG accommodation without food, while others may want a PG with food and additional amenities as options.
By considering factors such as location, amenities, and pricing, you'll be able to find the best fit for your needs and budget.
If you need help deciding which option is right for you, we've compared the amenities of both PGs and hostels so that you can make an informed decision. So, before committing to any accommodation, visit our blog and choose the one that best suits your needs.
2. Be Organised
When living in shared accommodation, such as a paying guest (PG) or hostel, it's important to keep your items and shared spaces organised to avoid conflicts with other residents. Not only is it considerate, but it also helps to maintain a clean and comfortable living environment for everyone.
Use Personal Storages – This will free up space in your room and make it easier to find what you need when you need it.
Keep the place Untidy – In shared spaces; it's important to be mindful of the items you leave and put them away when you're finished using them.
Maintain a Schedule – This way, everyone can pitch in and take responsibility for keeping the shared spaces clean and tidy. Maintain a Peaceful Environment – Avoid making loud noises late at night or early in the morning, as it can disturb other residents.
It's important to remember that living in a shared accommodation means living in a community. Being respectful and considerate of others can ensure a pleasant and comfortable living experience for everyone.
3. Communicate Effectively
Maintaining open communication with the PG owner and other residents is crucial for ensuring a smooth and enjoyable living experience. This means proactively addressing any concerns or issues that may arise and actively participating in community or house meetings.
By staying in touch with the PG owner and other residents, you can help ensure everyone's needs are met, and everyone is comfortable in the living space.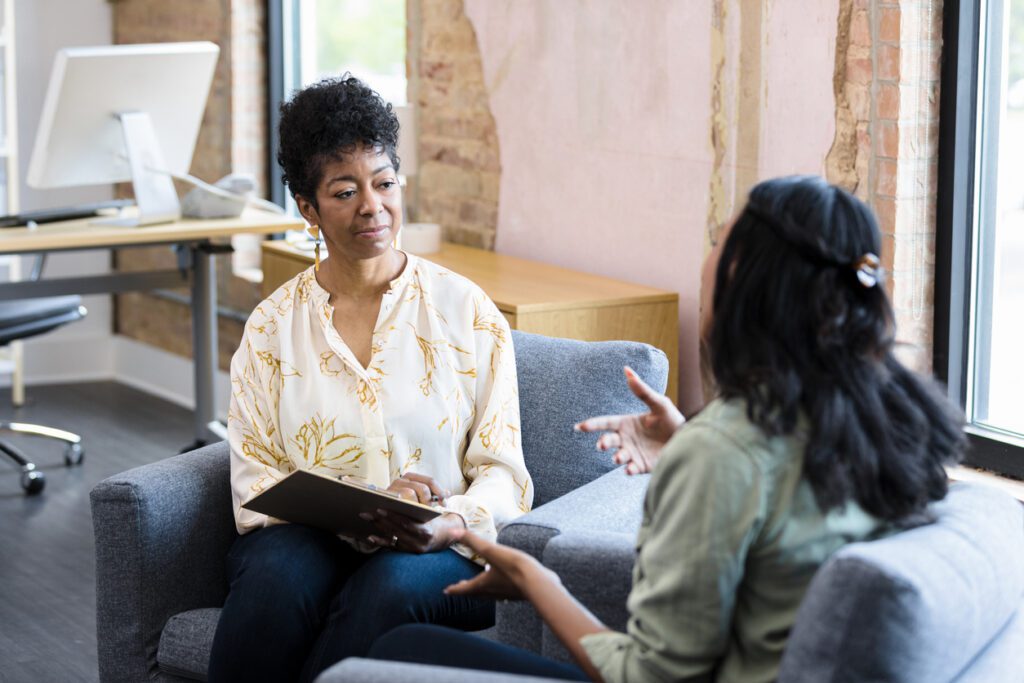 4. Be Respectful of Shared Spaces
Remember that living in a shared space is crucial for maintaining a positive and harmonious living environment in a PG accommodation. This means respecting the other residents' privacy and property at all times.
One way to do this is by being mindful of noise levels, particularly during quiet hours. This means avoiding loud music or TV, talking or laughing loudly, or making excessive noise that can disturb others.
It's also important to be mindful of the other residents' privacy by not entering their rooms or personal spaces without permission. This means knocking before entering and not snooping around or going through their belongings.
5. Set Boundaries
Set boundaries with other residents to ensure a comfortable and safe living environment. It's also important to be mindful of the other residents' privacy by not entering their rooms or personal spaces without permission. This means knocking before entering and not snooping around or going through their belongings.
6. Follow the Rules
Following the rules and regulations of the PG owner or landlords is important to ensure a smooth and peaceful living experience. These rules may include quiet hours, curfew timings, guest policies, and cleaning expectations. Adhering to these rules can avoid conflicts or misunderstandings with your PG owner or landlord.
7. Be Hygienic
Maintaining a clean and healthy environment is important for everyone living in a PG. Shared spaces, such as the kitchen, living room, and bathrooms, should be kept clean and tidy.
This includes washing dishes, wiping down counters and surfaces, and disposing of trash properly. Personal hygiene is also important to ensure a healthy living environment. This includes regular showers, washing hands, and keeping living spaces clean and organised.
8. Be Mindful of Utility Usage
To avoid extra charges, it is important to be mindful of utility usage when living in a PG. This includes being mindful of electricity and water usage. For example, turning off lights and appliances when not in use can help to reduce electricity usage and save money on bills.
Similarly, being mindful of water usage, such as taking shorter showers and turning off the tap when brushing teeth, can help conserve water and save money on bills.
9. Be Social
Living in a PG (paying guest accommodation) can be a great way to meet new people and make friends, especially if you are away from home for the first time. You can create a sense of community and belonging in your new surroundings by actively being social and interacting with other residents. Here are some ways to do this:
Introduce yourself to your roommates and other residents in your PG
Be open to new experiences and try new things
Be respectful and considerate of others.
Following these tips and tricks, you can make the most of your paying guest living experience and enjoy a comfortable and convenient lifestyle.
If you are a working woman or a college girl looking for the perfect paying guest (PG) accommodation, Look no further than Flourish Luxury Ladies PG located in the silicon valley of India, Banglore. Our PG is specifically designed to cater to the needs of women, with a wide range of amenities to make your stay comfortable and convenient.
Don't hesitate to reach out if you have any further questions; we are happy to help!