At Flourish Luxury Ladies PG, we understand the unique needs of working women and college students in Bengaluru. That's why we offer a range of affordable accommodation options that include all the amenities you need to make your stay comfortable. Our facilities include TV, A/C, water, washing machines, dry cleaning services, high-quality veg/non-veg food, induction stove, Wi-Fi, and more. We have the perfect solution that will suit your needs.

Filling in documents and payment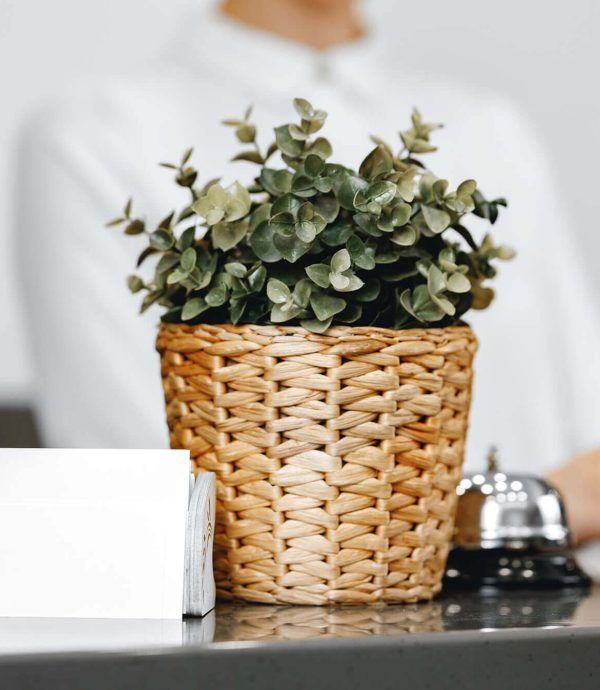 We are ready answer your question
Frequently asked questions about hostel
PGs in Bangalore are competing to provide maximum value for rent. At an average, a twin sharing room costs between Rs 6,500 to Rs 8,000 per month, depending on the location and inclusion of food. While a 3-sharing room costs between Rs 5,000 to Rs 6,000 per month.
Benefits and Drawbacks of Hostels and PGs Hostels cost less than PGs, but on the other hand, PGs afford you more privacy than hostels. PGs usually offer better security & amenities when compared to hostels.
Provision of food in PGs Most of the PG accommodations offer meal facility for the lodgers, typically twice a day (breakfast and dinner). … Usually, the charges for meals are included in the rent but you can negotiate, if you want to hire an external service for food, instead of opting for the in-house services.
A PG or paying guest accommodation is one step above a hostel and one below a rented apartment. You pay rent to your PG uncle or aunty and they provide you with a space and basic amenities like wifi and AC (and maybe even regular meals, if you're lucky).
Do you have any questions?